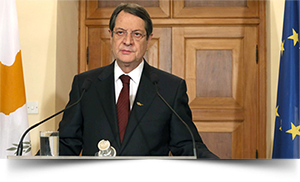 It's time-consuming to locate the right sources or interviewees when you're not a local. We can take that up for you, seeking out experts and high ranking officials on top issues such as Cyprus problem negotiations, the economy and natural gas exploration. We can provide the most suitable connections for your story. Sourcing and cross-checking for you can save valuable time.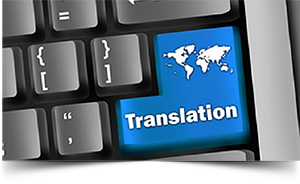 If you're interviewing a local Greek speaker, we can provide real time translation. A local bilingual, mainly in English, can accompany you to the interview, so you can save time in processing the material. We are in a position to provide bilingual translation in several other European languages, if required.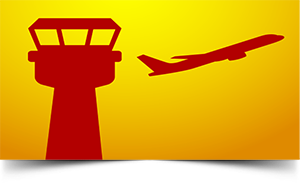 The company can provide a full time working schedule, ready on arrival and flexible enough to adapt depending on requirements. A bilingual fixer can in most cases accompany you on location, to assist and coordinate your programme accordingly. The service is 24-hour and anything you might require on a professional basis beyond the working schedule, can be provided.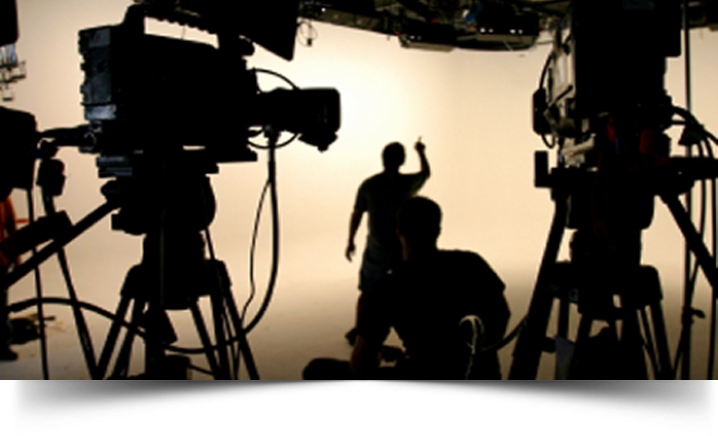 Our services extend to the production phase, guaranteeing image and interviews processing in any format that may be required. The company can provide camera operators, sound engineers and lighting technicians, photographers, riggers and any other technical staff you might require. A TV producer/supervisor will also coordinate the technical team on location based on your needs.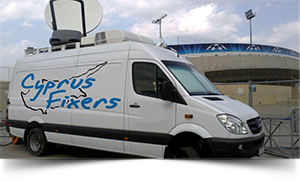 The company can provide post production services of any kind within the day, to feed material or the story through FTP server directly to your media outlet server. Live satellite transmission feed from any location is available, if required, including live stand up and possible interviews, as well as play-out of your material. In addition, an OB van can be arranged for major broadcasts given ample warning.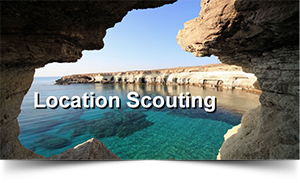 Depending on the story and the angle that you wish to follow, we can propose a suitable shooting location in which the story can be most effectively embellished with images. We can provide you with experienced local crews in location shooting and photographers if required. This includes video or photo access to public services and buildings.